The dude who gave nice and hot massages to Payal Rohatgi in Bigg Boss is back on another reality show!!
Swayamvar Season 2- Rahul Dulhaniya le jayenge
!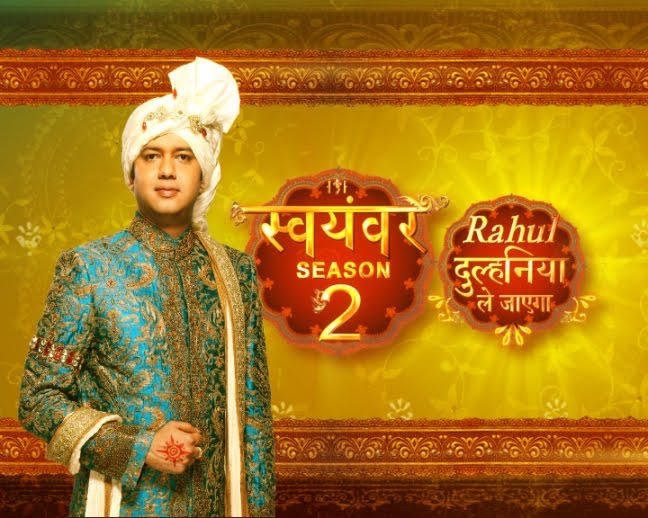 I was just wondering, that in season one, guys were showing their macho skills to woo Rakhee Sawant. What will happen when 12 girls try to woo Rahul Mahajan? Strip Tease with a pole dance!?! Wow man, i am already excited about the show :D :D :D . Ok! Jokes apart after the end of Bigg Boss 3, there was a big void in the life of an average TV viewer of India. 9pm to 10pm became the most boring slot of the day and people even started working extra in the office so as not to get bored at home!! :O :O
Moving on, i always had one question in mind! Why dont relatives have any other topic of discussion/conversation other than marrying off any kid of the family who is above the age of 20? I mean do they get any commissions or fees for match making? I really really get pissed off by such people! Abe apne kaam se matlab rakho! Chai peeyo ghar jao! Phew.
Anyways, there is a nice Valentine's day post (read contest) is coming on this blog in the next couple of days! Keep watching! :D