I am running in Airtel Delhi Half Marathon this Sunday! Anyone joining? Lets have a marathon bloggers meet?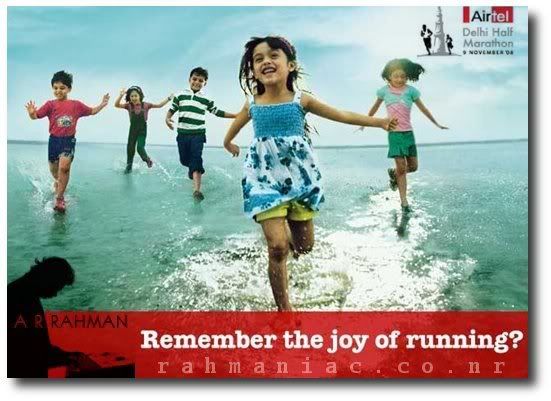 I know, I know, those of you who personally know me would think, How would this 200 pound gorilla run such a long distance. But ye wada raha mere dost, i would cover the entire distance in under 60 minutes! Which ofcourse is inclusive of food breaks, pee breaks, and staring at girls break.. Actually i can do that while running also, so the time limit is 55 minutes now!
I am a bit too much busy with life right now. So longer update blog posts will have to wait for a week! TaTa!