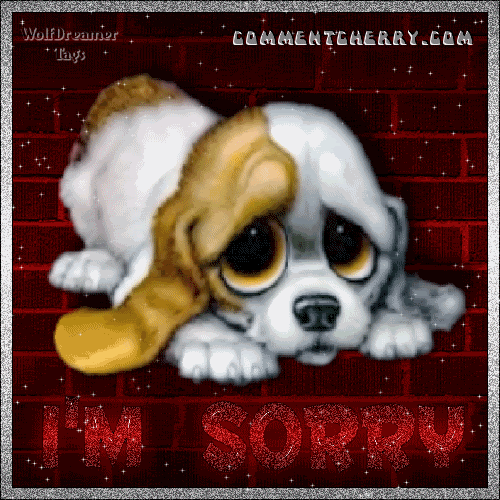 As i listen to the song, the lines sang by Akon seem to be perfect fit for me ...
"As life goes on, I am starting to learn more and more about responsibility, And i realize that everything i do is affecting the people around me..So i want to take this time out to apologize for the things which i have done"
I just wanna apologize to my beloved, for she is angry with me.
I realize i have hurt you, and i sincerely apologize for it..
There are mistakes i know, for which you cant forgive me ever.
There were moments when i knew i should have been with you
I have been mad, i have been bad, i have been the biggest jackass..
All i wanna say is a sincere sorry.. an just ask for another chance
I just hope she forgives me...